About Us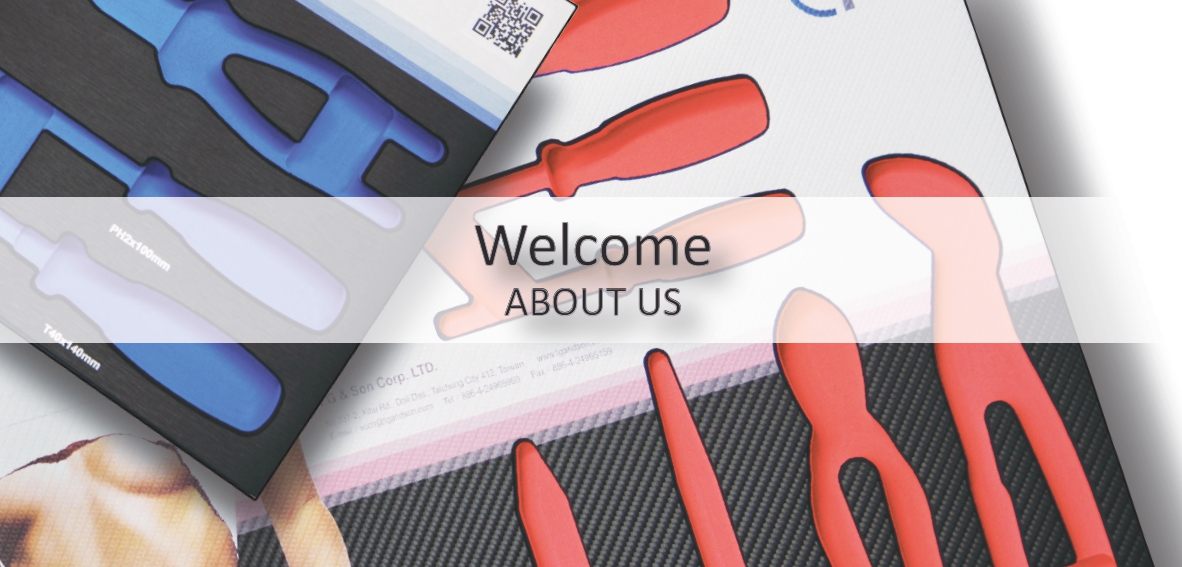 THE ORIGIN OF TGS
T.G & Son Co., Ltd. was established in 2012. The origin of the three letters TGS (T.G & Son Co., Ltd.) is a sincere and heartwarming story. It represents the three children of founder and General Manager Scott, Tanya, Gina, and the The unnamed son.
The establishment of the company originated from a simple belief to keep the foam industry in beautiful Taiwan and sustainable operation.
The progress and changes of the company are like the growth and changes of these three children at each stage, as well as the difficulties and breakthroughs they will face.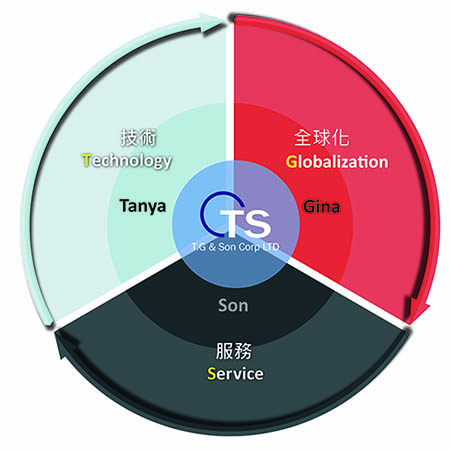 TECHNOLOGY, GLOBALIZATION, SERVICE
As the child grows, T.G & Son Co., Ltd. also keeps improving and expanding.
Professional Technique(
T
echnology)
Global Market(
G
lobalization)
Perfect service(
S
ervice)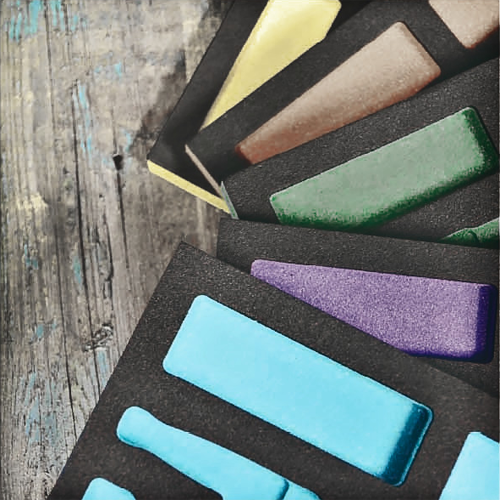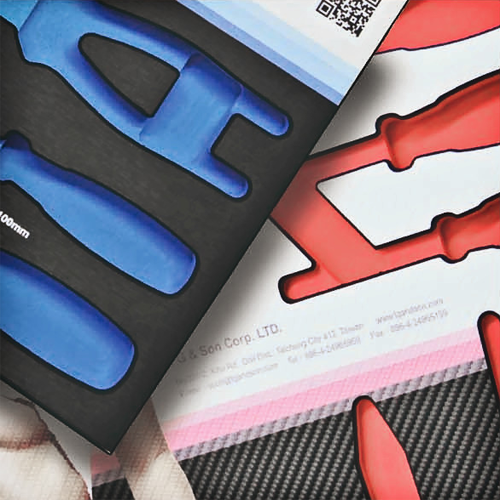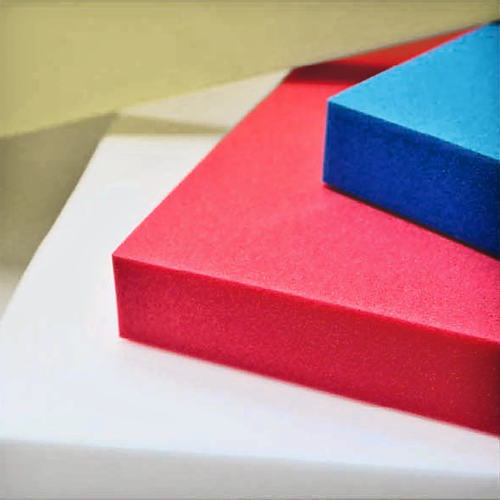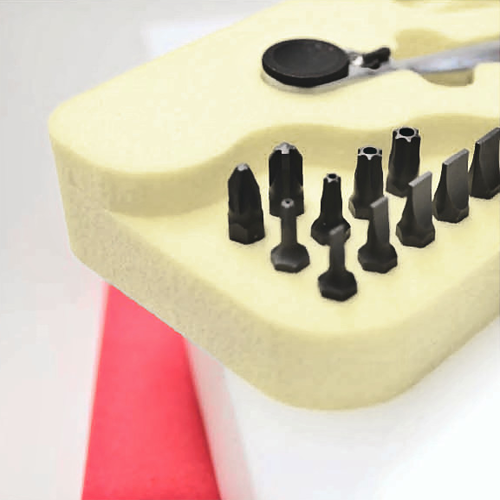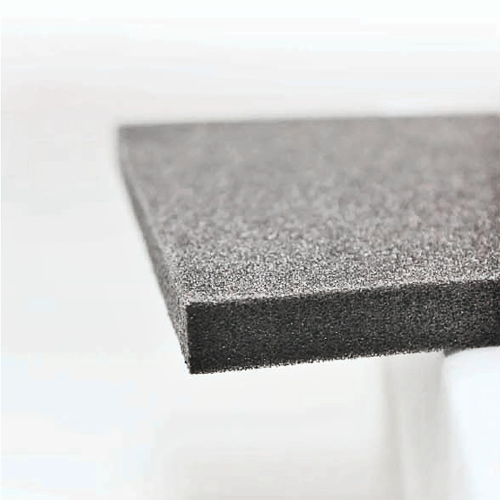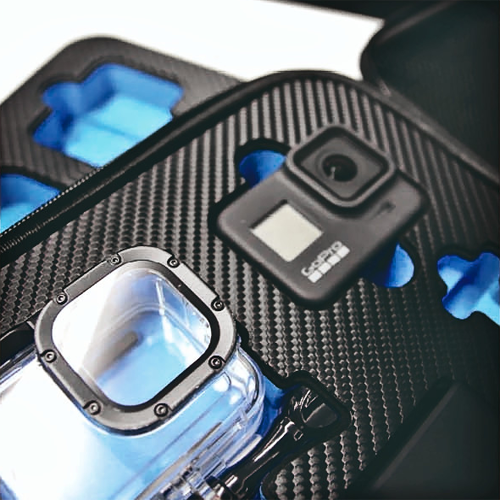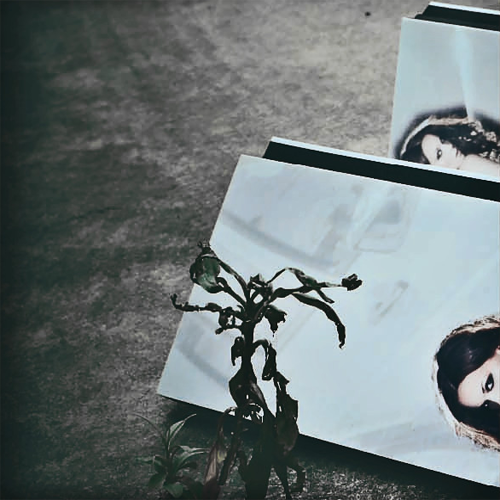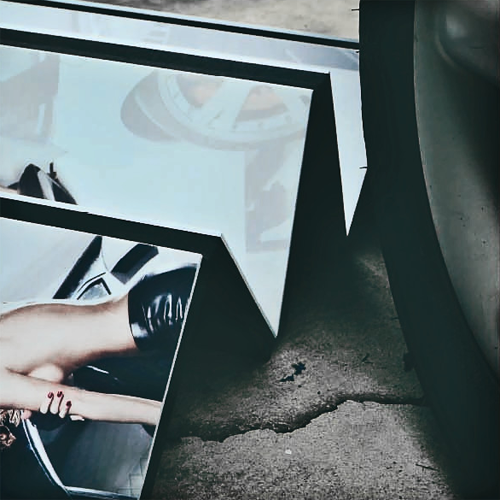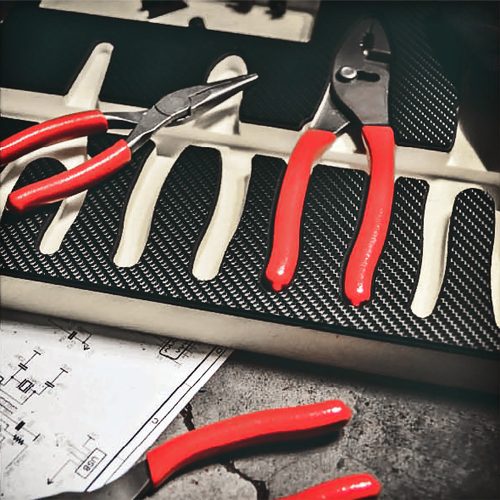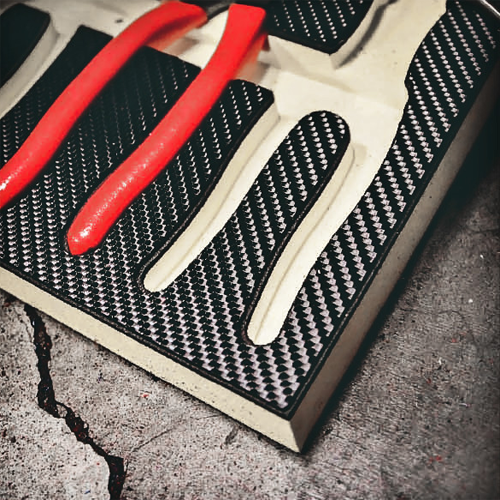 ECO-FRIENDLY, INNOVATION, TECHNOLOGY
Founder and General Manager Scott Liu was one of the pioneers to move toward using revolutionary high density foams materials and CNC machines in Taiwan, not only all foams materials comply with EU Regulates: REACH,RoHS, PAHs, but equipped with most advanced CNC machines from Germany, 3D CAD systems and modern state of the art facility.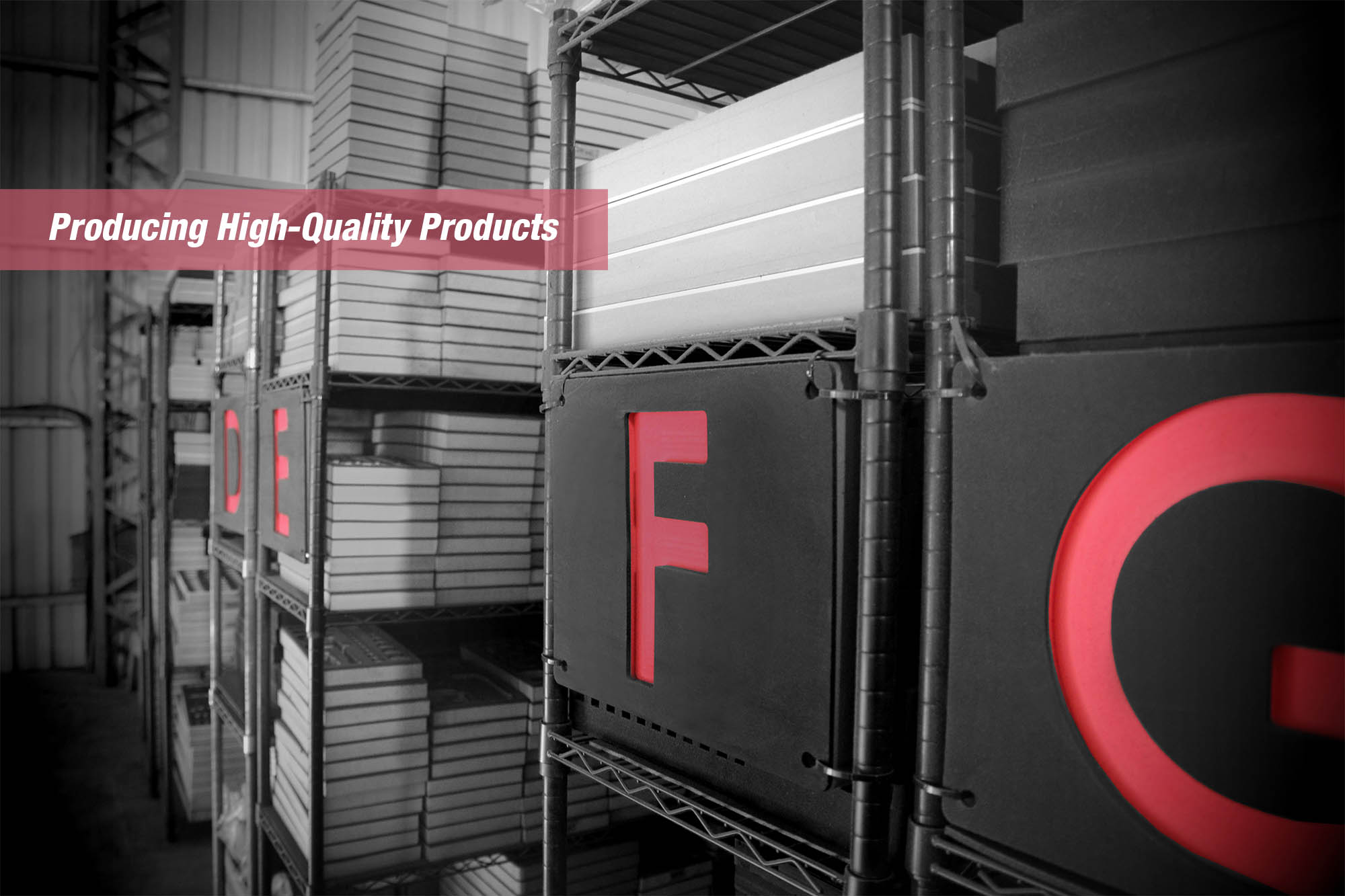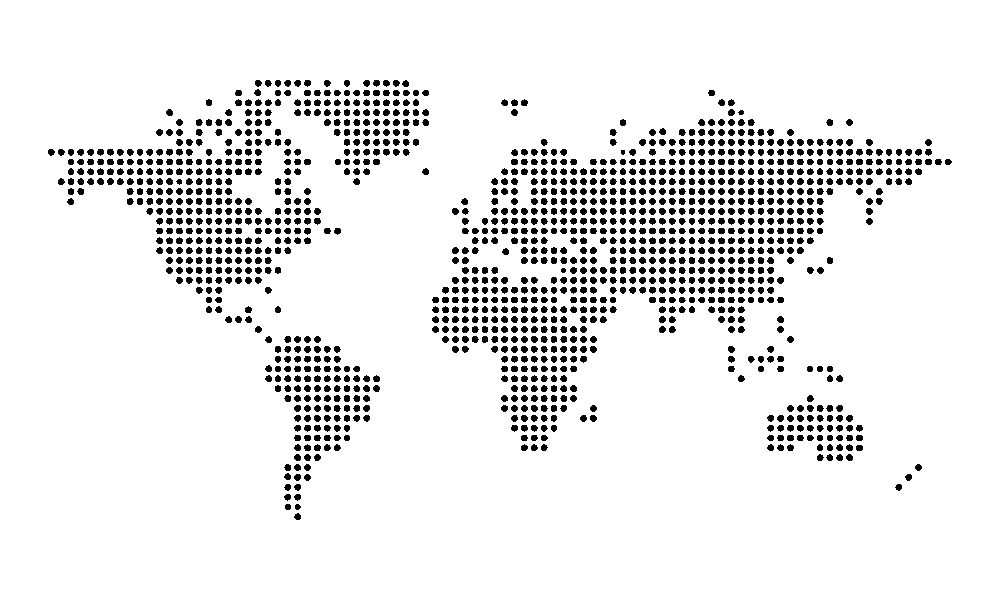 GLOBAL CUSTOMERS
At present, T.G & Son Co., Ltd. is leading EVA foam professional manufacturer in Taiwan.
We are backed by a dexterous team of skilled professionals who strives to ensure the steadily delivery of best quality product to our customers worldwide, and we has worked with the majority of the major companies throughout Europe and the United States over the years.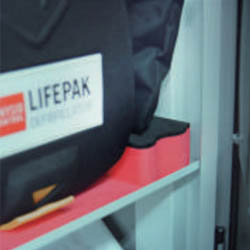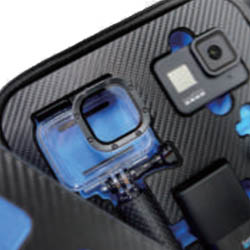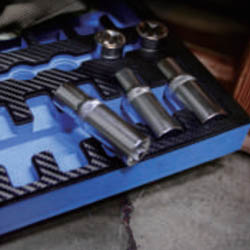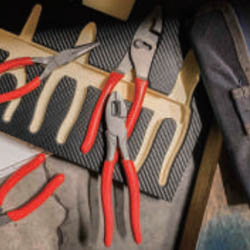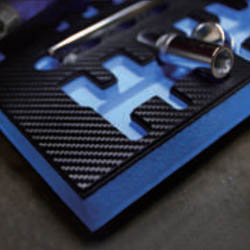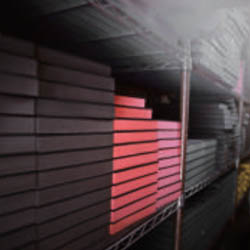 Best Delivery Within 7 Days
Provide premium products in the shortest time.
Anti-Corrosion Properties
We provide the new generation of Eco-Friendly packaging material which can not only protect the goods but also prevent corrosion and rusting.
Variety of Desired Thickness
Manufacture the size to fit your need customize the thickness without limitation(21mm,29mm,36mm).
Multi-Colors Offering
Customize your colors without limitation.
Optimized Foam Surface Texture
We offer laser/ink printing and full color printing along with Carbon Fiber, Brushed Metal Texture.
Exclusive Pattern Licens
Carbon Fiber Texture Foam / 3D
►PAT.D160598 / US D714,120S
Brushed Metal Texture / 3D
►PAT.D160600
Eco-friendly Material
No risk safety guaranteed Eco-Friendly, Adhesive-Free and comply with EU Regulations: REACH, RoHS, and PAHs.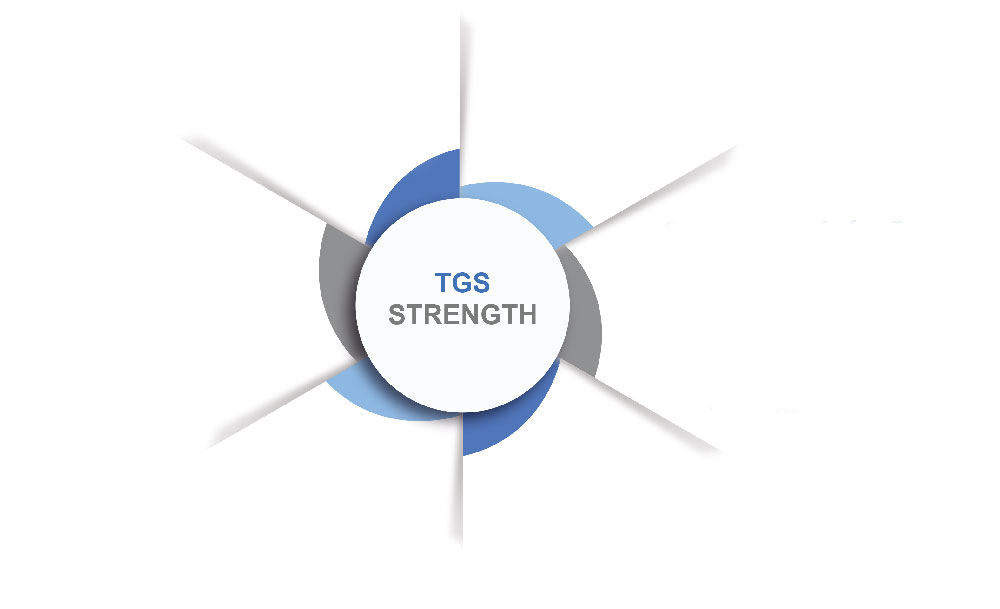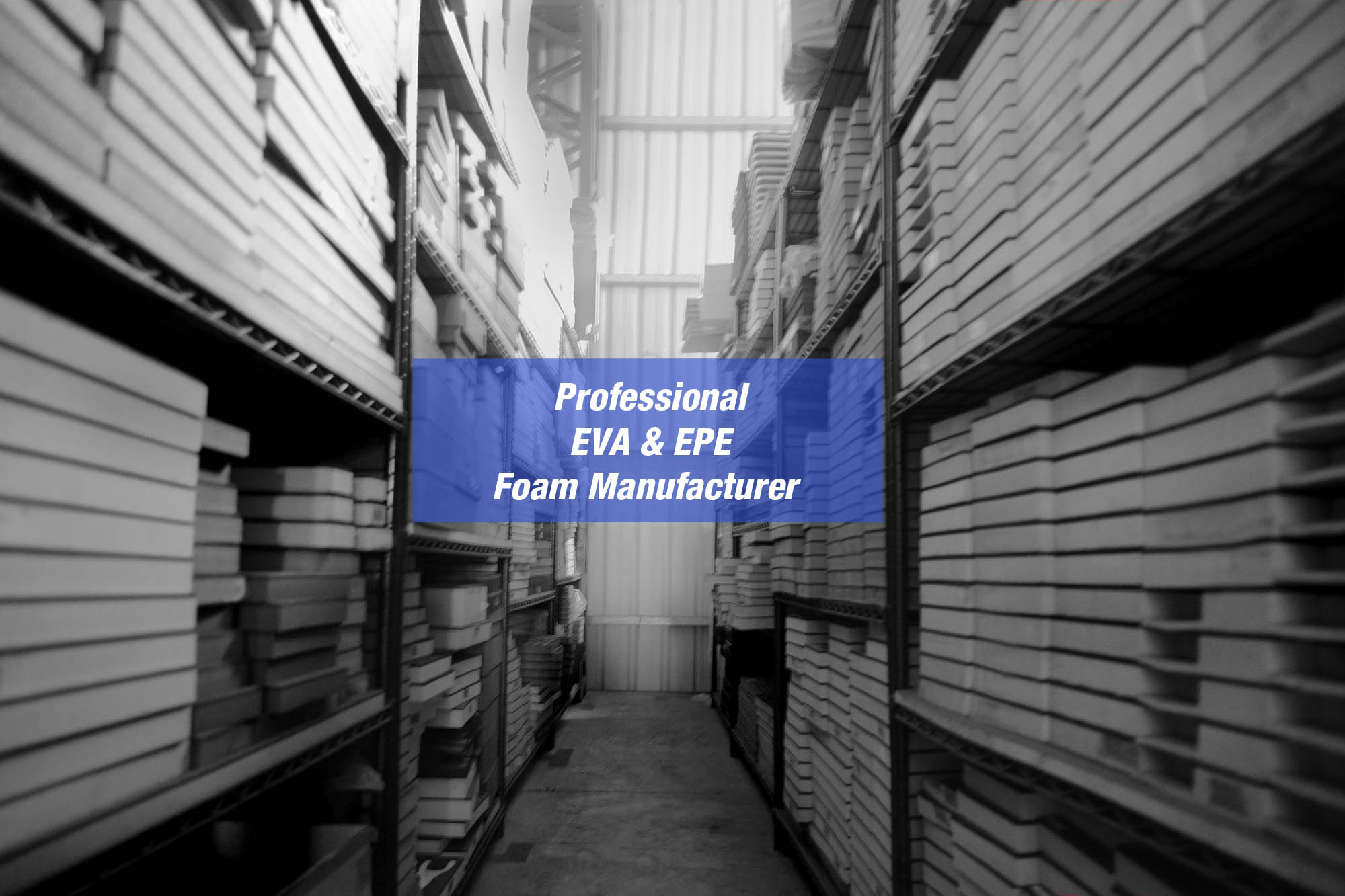 Fulfill customer demands is our goal.
We will spare no effort to satisfy your requests.
With numerous experiences and effective production.
We guarantee to provide you the best products and prices.